RON 2 and 1/2: Fowl Play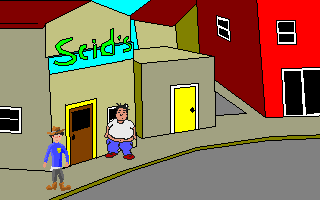 The Baron's brother having been recently murdered by a chicken (See Ed20's game), the town sheriff of Reality is on the case. From paperwork to feeding a big fat guy, this game conveys what it's really like to be a sheriff.
Created by: Ionias Phyion
Released: Sunday 8th April 2001
Download (505 kb)


View game details
The Soviet Union Strikes Back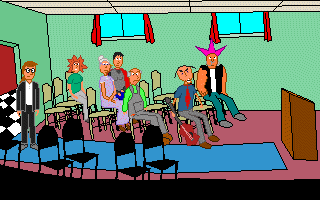 The third of this landmark series is a gaming gem, introducing all sorts of fantastic secondary characters. Davy Jones' ring, the source of his magical powers, is absconded by Russian spies. What are we to do?
Created by: Ben Pettengill
Released: Saturday 31st March 2001
Download (564 kb)


View game details
Vengeance of the Chicken
The second installment of the Reality on the Norm series, featuring a chicken as player character. You must seek the assassin of your brother chicken to achieve vengeance.
Created by: Ed Day
Released: Thursday 22nd February 2001
Download (488 kb)


View game details
Lunchtime Of The Damned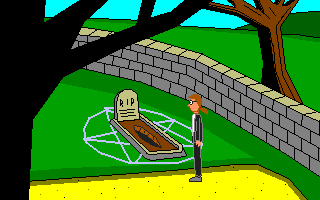 Reality's first episode, featuring zombies, sorcerors, a dead Bill Cosby and oh so much more! Made by Yahtzee, author of the Rob Blanc series.
Created by: Ben Croshaw
Released: Saturday 17th February 2001
Download (406 kb)


View game details