Dead Man's Political Party
It's three days before the big election, and zombie Michael Gower is still behind in the polls. What's a dead guy to do? Step into the zombie's shoes and help him gather as many votes as possible.
Created by: Berian Williams
Released: Thursday 21st August 2003
Download (1070 kb)


View game details
I'm Only Sleeping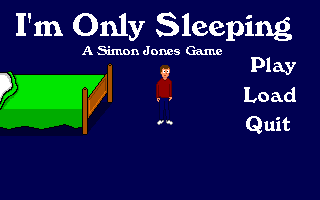 After waking up in the middle of the night, Simon begins looking for a way to help him get back to sleep.
Created by: Einoo
Released: Monday 19th December 2005
Download (809 kb)


View game details
Davy Jones is Back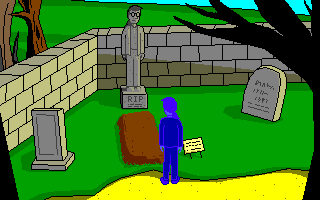 This game was made with the express purpose of bringing Davy back from the dead (as you can tell from the title.) After having his head exploded, the spirit of Davy teleports out of Limbo, and wanders around town as a ghost. Help Davy find some way to bring himself back to life.
Created by: Charles Kelly
Released: Monday 11th February 2002
Download (527 kb)


View game details
Commander Keen Enters RON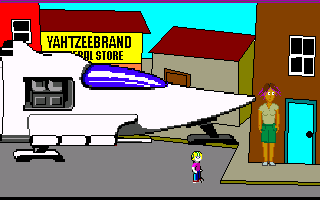 Another old videogame character comes to RON, in this short game. This time it's Keen, and he's looking for his lost pogo stick. Das Tobias brings us yet another game in his unique style, with completely nonsensical puzzles.
Created by: Tobias Schmitt
Released: Friday 20th September 2002
Download (575 kb)


View game details
Vengeance of the Chicken
The second installment of the Reality on the Norm series, featuring a chicken as player character. You must seek the assassin of your brother chicken to achieve vengeance.
Created by: Ed Day
Released: Thursday 22nd February 2001
Download (488 kb)


View game details
I Spy 2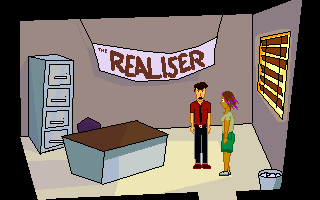 Like the original "I Spy," this game casts you as Mika, who once again has to take photographs of strange and unusual events. This time you're working for The Realiser, the local newspaper. You'll see several new locations, including the mayor's office. This version contains some minor bug fixes
Created by: Berian Williams
Released: Sunday 2nd December 2001
Download (595 kb)


View game details
Rend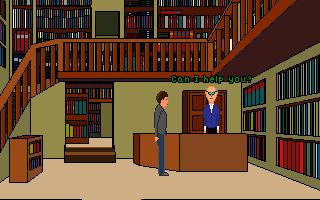 Five weeks have past since Greyson destroyed an Adumbration at the River Norm high school. Instructed to stay and monitor the situation from Reality, Greyson is forced to wait. Mind-numbingly bored, he goes on a walk - only to discover something that threatens not only RON but the very fabric of reality itself...
Created by: Dylan Downing
Released: Saturday 20th September 2003
Download (1379 kb)


View game details
Nightwatch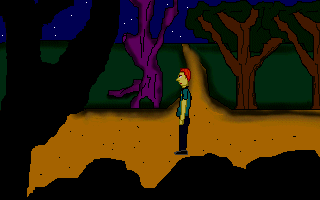 Nightwatch features Vicks, the inept security guard from the RON hospital. The corpse of the chicken's brother has gone missing, and Vicks goes out to recover it. He'll also have to rescue Davy, who has been imprisoned in the dark recesses of a cave.
Created by: Ross Norton
Released: Thursday 6th September 2001
Download (616 kb)


View game details
Blastoff!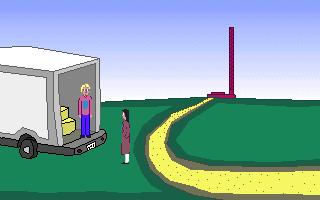 The same genius behind the Treasure of Drunk Island is behind this RON episode! This game places Elandra in the lead role, helping an amateur rocket builder. And of course, madness results. Download it or suffer horrifying consequences!
Created by: Edmundo Ruiz Ghanem
Released: Saturday 16th June 2001
Download (1400 kb)


View game details
Michael Gower's Zombie Hill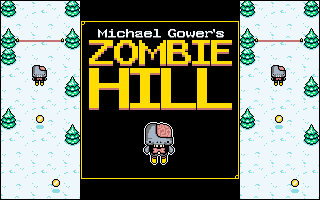 This is an arcade game featuring Michael Gower. Needing money for his campaign, Gower agrees to take part in a skiing game.
Created by: Krysis
Released: Monday 8th January 2007
Download (1000 kb)


View game details